"Y'ALL COME BACK REAL SOON".
[BOT]Yokel is a mysterious bot in CrazyBobs, located somewhere in the desert.
You can only see him if you walk in the red checkpoint. He will walk to you, point at and kill you with a message: "Y'ALL COME BACK REAL SOON".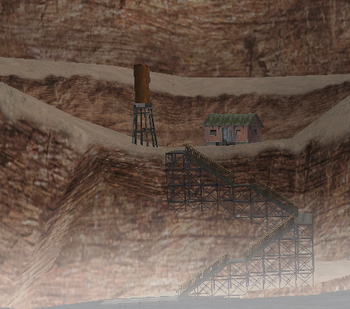 Ad blocker interference detected!
Wikia is a free-to-use site that makes money from advertising. We have a modified experience for viewers using ad blockers

Wikia is not accessible if you've made further modifications. Remove the custom ad blocker rule(s) and the page will load as expected.